BLOG - FASHION PHOTOGRAPHY ACADEMY
Fashion photography academy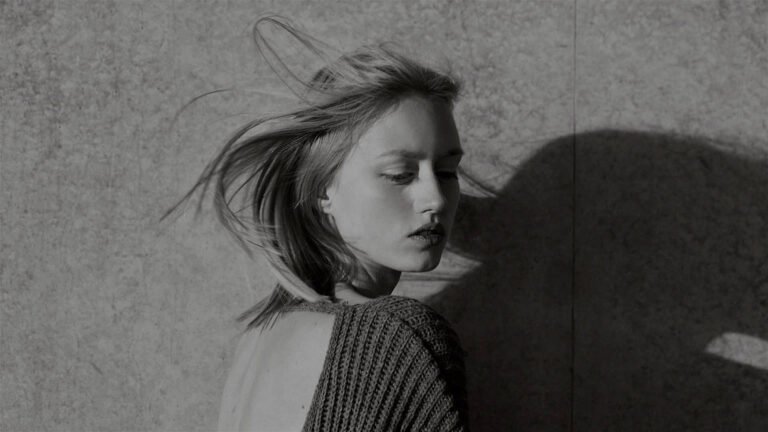 Become a professional Fashion Photographer in 6 Months.
We focus on you, getting your own unique signature, so you will stand out from the crowd and will leave with a stunning portfolio.
The perfect combination of online video classes and personal video guidance.
Join our free masterclass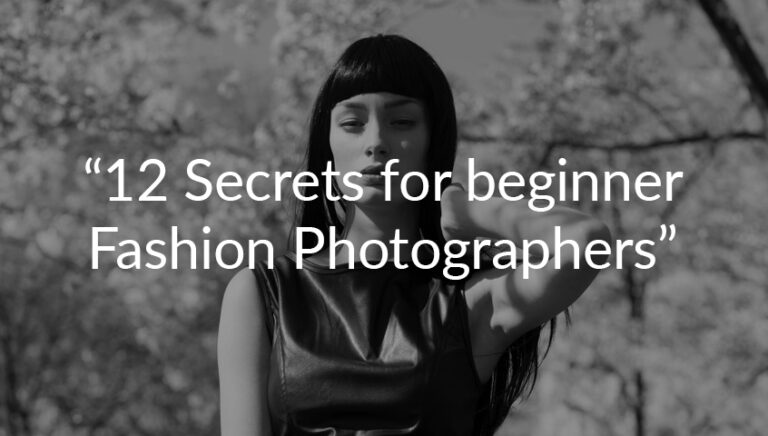 You are not getting the results you want, or you don't know where to start in Fashion Photography?
This Masterclass will share 12 secrets to turn you photos into real Fashion Photos!
You don't want to miss this!
Fill in the form to join our FREE MASTERCLASS
Besides, her experience in teaching, fashion and photography, your mentor, Esther Quelle, was nominated in the category "Fashion & Beauty Photography" for the PANL AWARDS in The Netherlands.
She's teaching and guiding during the classes of "Fashion Photographer in 6 Months".
You can also book mentoring sessions, without taking classes.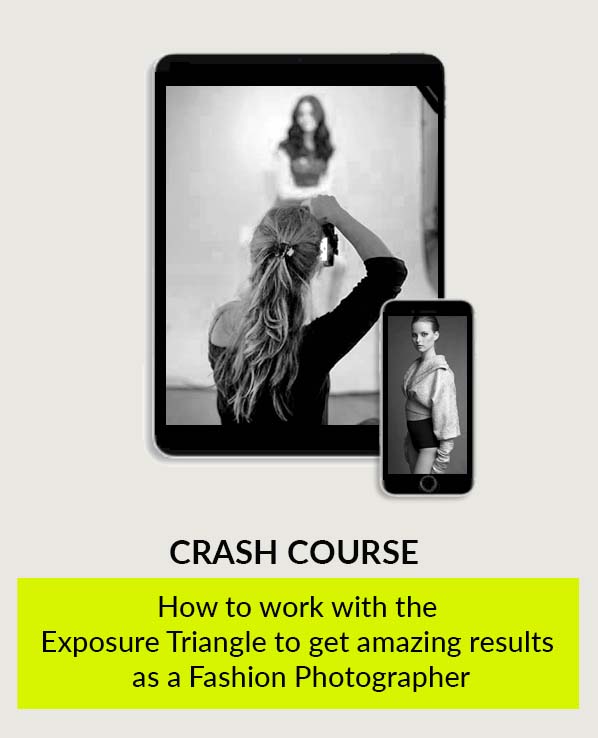 You might be interested in the little products we have to sell. So, just take a look, if you are curious.
Do you want exclusive fashionable art on your wall? Check our collection of high-quality and limited edition of art. Coming Soon!